Sometimes the most challenging and arduous adventure is the one in your own backyard. The Colorado Trail links up the state's largest metropolitan region with some of the best mountain bike trails in the country, spanning over 500 miles through the rugged and scenic alpine wilderness from Denver to Durango. Once summer rolls around, the trail clears of snow and those daring enough to attempt a through-ride set out into the unknown. This past summer a group of Colorado based Yeti Ambassadors set out to give it a go for themselves.
Filmed & Edited by: Joey Schusler
Sound Design by: Keith White
Riders: Justin Reiter, Craig Jones, Sam Seward, and Joey Schusler.
#YetiCycles #YetiTribe #ASRC #ARC
Video Credits: »Colorado Trail. I'm Part of The Tribe.« by Yeti Cycles on Vimeo.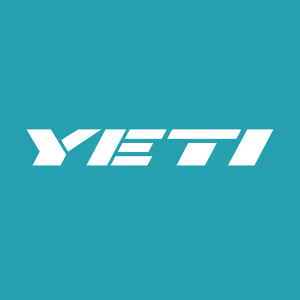 The culture at Yeti is defined by the people who roam the hallways. Yeti is decidedly not corporate, it is a place where you would feel comfortable. Our offices are cluttered with bike magazines, new parts waiting to be tested, and tons of bikes clamped in bike stands ready for their next ride. We have creative types, number crunchers, vegetarians, craftsmen, hockey players, fly-fishermen, bearded guys, cue balls, hunters, pierced stuff, ink, punk rockers and even a minister in our ranks. They ride all kinds of bikes. It is their collective experience that makes our bikes different.
Colorado, USA